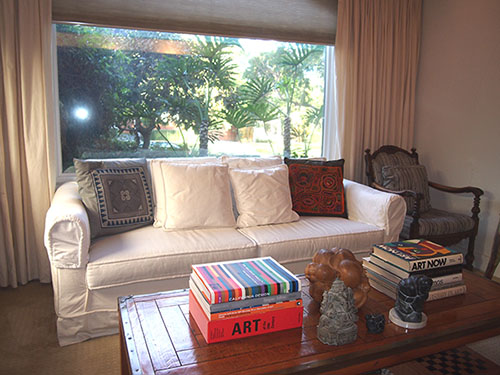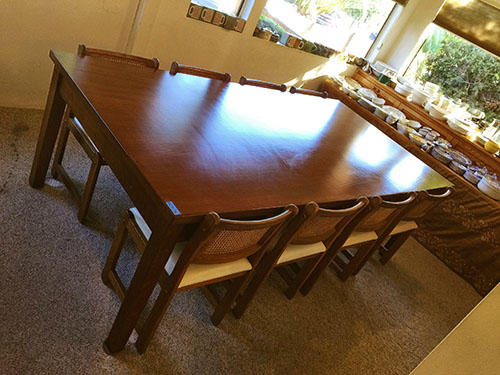 How Archive Estate Sale, LLC conducts an estate sale.
The process of conducting an estate sale consists of our personnel meeting with the party or parties connected to the home in question that contains the reserve of furnishings and related item (clothing, kitchen goods, electronic appliances, collectibles, etc.) normally found inside a domestic homestead.
Working with the client, we arrange to tailor the sale based upon the items found in the home as well as the physical household itself. Next, our same staff arrives to set up the place of residence where it becomes presentable and practical. From there, a dedicated ad campaign is created calling attention to the sale targeted to a diverse public. Then the sale itself is held usually on a Saturday and Sunday morning/afternoon session, the period where the maximum amount of prospective customers can arrive at the sale site to obtain the items for purchase. Those attending the sale varies from art decorators looking for props to dress sets for their next TV show or feature film, to individuals seeking goods for their own distinctive use.
After the sale is conducted, a itemized list of all merchandise sold is presented to the client for their own personal records. Before long, the home executor will discover that all of their one-time worldly possessions has been sent to domiciles that will appreciate all the pieces and goods formally found in the estate sale home, as well as knowing that they be worry free in now maintaining a house that is cleared of its clutter and ready for its next purpose.
Of course, the above description is just a thumbnail version into what goes on in order to conduct an estate sale, so the actual process may vary. But we do encourage you to contact us to discuss your objections when the desire to host an estate sale of household components are within your immediate objections.