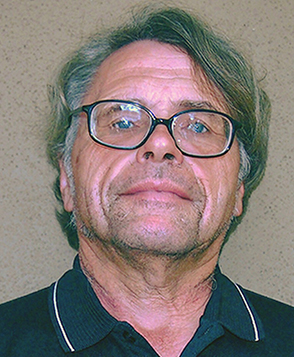 Rich Borowy
The "official" staff member in terms of using multimedia. He creates much of the company's advertising and can arrange a homestead where each room and space prepared for a sale resemble a scene from an invisible film or television program. His expertise ranges from contemporary settings to those that speak for selected post modern 20th century-era time periods. When not co-conducting an estate sale, he becomes involved in media preservation. He has worked in tandem with such respected institutions as The Academy of Motion Picture Arts & Sciences, The Paley Center for Media, as well as the estates of those once involved in media production. With an enthusiasm for movies ranging from commercial features to amateur home movies, his deep specialty is vintage television. He is also the spouse of Mary Borowy.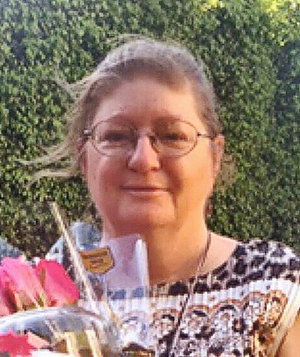 Mary Borowy
Mary Borowy wears many hats within the organization. As a native Californian extending five generations, she is fully knowledgeable to the Los Angeles area and its surrounding regions. She also has experience in the proper arrangement in preparing a home setting for a sale, taking experience with working with her sibling, a professional set decorator that garnished four Emmys in television production. She also is staffed as sale cashier where she greets each customer with a smile and a bit of good cheer! Mary's specialty is kitchenware and related commodities.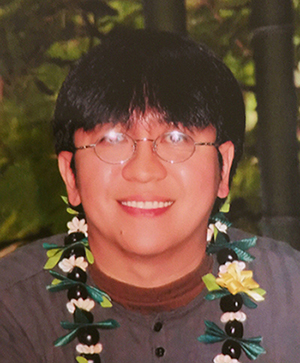 Allen G.
An all-around performer, Allen has been an active worker and participant in SoCal's estate sale industry for five years. He is Archive Estate Sales LLC's co-owner/proprietor specializing in product research and marketing.
Allen has lived in Los Angeles since the 1980s and previously worked with a non-profit organization that supports the basin's transportation demand management and planning.
A frequent traveler to Japan and other places, Allen's increasing knowledge in art and history has positively widened the outfit's scope of merchandise knowledge and marketability.
Allen is a big supporter of local missions that reaches out to the needs of the community, such as the homeless. To him, life is meaningful when one takes excellent care of his family, exists as a good friend & neighbor, and consistently exemplify the importance of active giving.